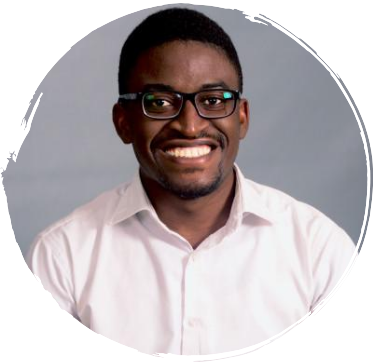 Dimgba Kalu
Dimgba is the Co-Founder/CEO of ProJaro, a talent accelerating startup that trains and deploys software engineers. He is also the team head of TechNigeria (http://technigeria.com.ng), a web and mobile service that aggregates Africa focused technology stories and podcasts.
Dimgba has served as an Innovation Fellow of HalaNigeria/Code4Africa and also as an Ambassador of Hack4Good (A social initiative that bring designers and developers together to develop applications for climate change). He is currently a country ambassador for AfricaCodeWeek.
Dimgba is an internet and technology entrepreneur, he loves to code, interested in Back-end development, mobile technology, startups and technology for development. He has a degree in Computer science and is proficient in technologies/languages like Python, PHP, Javascript, MySQL, HTML5 and CSS.
Dimgba is a GlobalShaper, Abuja Hub, an initiative of World Economic Forum. Winning a World Summit Award Mobile Award in the category of e-learning, Dimgba is passionate with capacity building.