Every first Friday of the Month, TechHer holds a networking event for women.
The meetup held its maiden event in June at the 3Js hotel, Jabi Abuja with over 80 participants. The discussion at meetups spans topics relevant to women in technology such as careers available to women in technology besides programming and web-development. Since the inception of the monthly event in June 2017, we have reached over 500 women
A series of update modules designed for members of our community to enrich themselves intellectually and economically.
We have had various training for the women in our community such as cyber-safety, cybersecurity, digital marketing, enterprise development, coding and web-development. We organized a two week intensive training on coding and web development for women at Enspire Incubator and got Whogohost to gift 10 women with free hosting sites and domains.
The rapid development of the internet during the last decade has prompted us to use social media as a tool for advocacy campaigns. We have leveraged on this to support various causes.
We have partnered with Stand To End Rape and NewsWire NG to raise awareness and invite experience-sharing in commemoration of the 16 Days of Activism for the International Day for the Elimination of Violence Against Women.
TechHerNG also supports the online advocacy of the #NotTooYoungToRunBill.
WANT TO KNOW MORE ABOUT TECHHER? CURIOUS WHAT ELSE WE DO?
OUR PARTNERS AND SPONSORS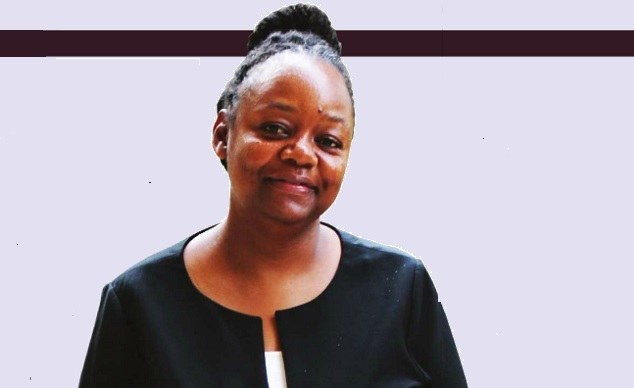 Even on an impressive list of women doing ground-breaking work in the areas of science, technology and innovation for development and change in East Africa, Dr. Dorothy Okello's name and achievements still stand out.
The third edition of Coffee and Circumvention was our liveliest one yet! Maybe it had something to do with the fact that we actually had coffee this time? I dunno, but it was such incredible fun!
Kehinde Oni is a world class full stacker developer and computer programmer with exceptional skill in JavaScript and Ruby on Rails. Her resume includes work with some of the biggest tech companies in the world, including Microsoft and Atlas.
See all our news