As technology becomes an increasingly essential part of human existence, from education to employment, politics to creativity, the ability to access, navigate, and shape technology is critical to women's participation in all sectors of society. Yet there is a serious gender divide when it comes to technological access, literacy, and influence. Women and girls are missing, excluded, and dropping out – whether it's online, in the classroom, or in the world of work.
How better to reverse this than to create a community of women already using technology for work or play who will support each other, collaborate on social or community projects, and serve as ready mentors for new entrants to technology?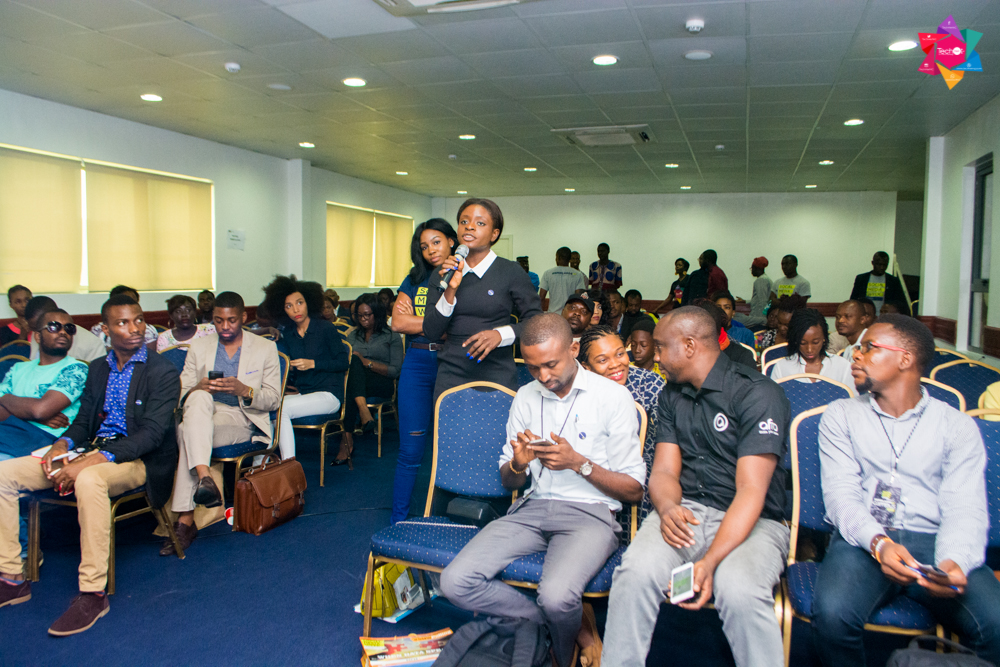 Enter #TechHer
TechHer is a community of learning, support and collaboration for women working with technology. It also a platform for encouraging entrepreneurship and providing basic support for women going into business. It provides a platform for information sharing amongst women on basic day to day challenges with the aim of aiding
empowerment and independence. TechHer believes that if women are exposed to the ways technology enables their daily activities, they will be more productive and empowered to have a voice in their community.
TechHer exists to
Create a hub for women in technology in Nigeria to learn, network, and draw resources from/support for each other
Constantly upgrade the capacity/skill level of its community by virtue of access to our technical partners.
Harness the intrinsic community collaborative nature of females to form networks and coalitions that will influence development at local, state, and national levels.
Provide avenue for economic and political empowerment of women through technology and information access
TechHer exists to demystify technology, provide safe spaces for practical learning and economic advancement. It is our response to gender inequalities in the technology industry and the society at large.