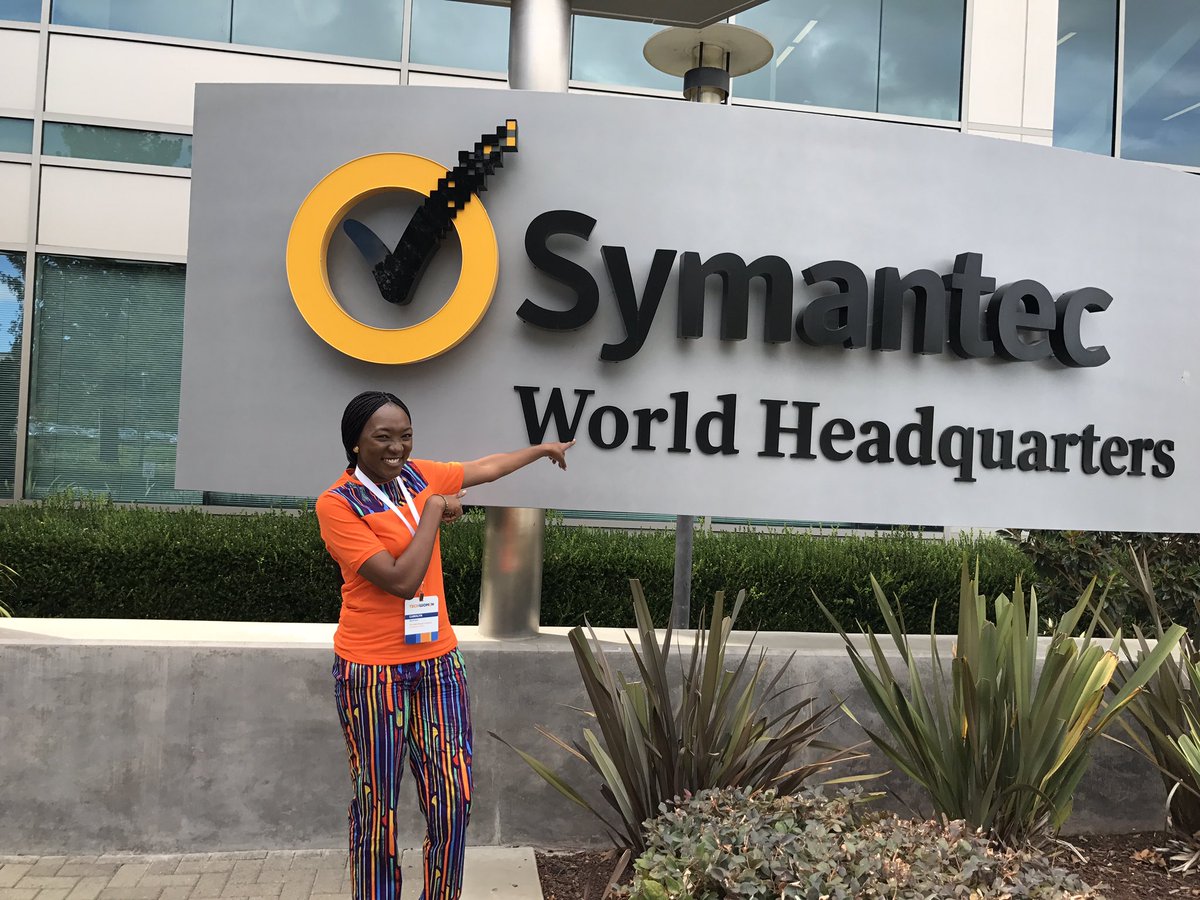 About Her
Carolyn Seaman is the founder and creative director of Girls Voices Initiative.  She recently emerged the winner of the United State of America based World Pulse's prize to promote and amplify women's voices. The 35 year old, is also part of the Techwomen 2017 emerging leaders. Carolyn keeps encouraging and training women and the girl child to tell their stories through digital storytelling through her digital action Campaign. Her current focus is on educational technology.
Her Work:
In 2016, Seaman was the only African to have participated in the World Pulse's signature training program, voice of our future.
She founded Girls Voices Initiative; a non-profit organization in 2013. Her NGO is focused on the girl child voice, providing a safe place to connect, share and learn from each other.
From 2011 till date Carolyn has been the development consultant for Marksmen Consult in Abuja.
Seaman conducts research and has been working tirelessly to develop documentaries and media content around the subject of gender development.
Between August 2014-Dec 2014, she worked as a Girl specialist consultant in Girl Hub Nigeria.  Ms Seaman provided technical support to the development of a robust,  safe space strategy and training kit for Girl Hub's.
In 2014, she volunteered with Intel Corporation by engaging with young women towards helping the organization understand how technology can improve their lives, needs, skills, hopes, and passion.
As a World Pulse Global Community member, Carolyn served as a Volunteer Mentor with the Intel She Will Connect Project that engaged young women (18-25 yrs) on digital technology access. She is currently volunteering in the second phase of the project, which engages young women to further introduce them to the World Pulse Community and mentor them in their journey to digital empowerment.
Why TechHer Loves Her
Carolyn's has saddled herself with the responsibility of  teaching girls and women how to use the internet to unify their voices. She is  forward-thinking in the use of the internet, video technology and digital technology tools for social development and change, whilst promoting women and girls in STEM.
Information Gleaned from the Internet.