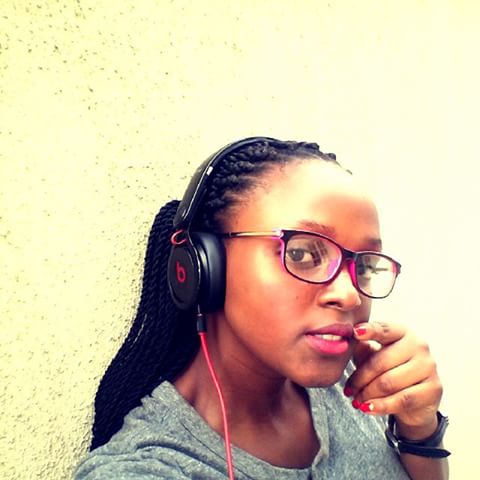 About Her:
Olubukola is a Ruby Developer and lead facilitator at Andela. She is a Programmer / Full Stack Developer fascinated about the web and its technologies. Recently hit with the passion for the Internet Of Things (IoT). She wrote her first programming language (Java ) as an undergraduate student at Babcock University in Nigeria. She can speak Yoruba, Spanish, and French fluently.
Her certification broadly spans in Microsoft Certified Technology Specialist, Neuroscience of learning and the App Evolution with Swift. She is currently ranked amongst the top developers in Nigeria by Github.
Her Works:
Makinwa Olubukola is presently working with Andela as the Lead Facilitator and was a Technical Trainer between November, 2015 – August, 2016.
In 2015, she was formerly the lead developer at Swap Space (@teamswapsspace), a company
that delivers IT solutions and services.
In 2012, as a technical support for GigaLayer.com and Web Developer at ConnectNigeria.com
She worked on projects like Online Digital Library, CNV Framework, Converg (Beta Version) that is a web-based platform that helps coders connect, support and learn from each other in real time.
She has won awards as Best graduating student Department of Computer Science with Highest CGPA and also at the School of Computing and Engineering Science.
Why TechHerLovesHer
Makinwa is always ecstatic about web, she loves technology and her sparkling urges to build
games. Her passion for the Internet of Things (IoT) is indescribable.